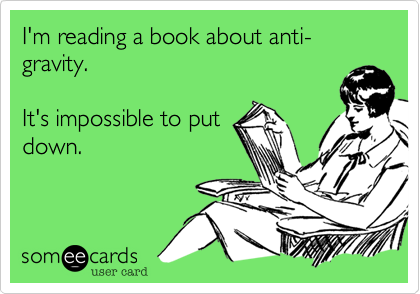 1. We go to
San Diego
on Thursday!!! Woohoooo! It is not supposed to be super warm but it will still be nice to get away!
2.
Ever have this stuff? Oh yeah - it's good!!!
3.
This movie is on Netflix and it is FUNNY. If you want a laugh, watch this one.
4.
Love the way this cleaner smells! The scent is lavendar but I don't think it really smells like lavendar. It's a little medicinal/eucalyptus to me.
5.
Changing your sheets on Saturday
. I religiously change our sheets weekly and on Sundays. Sundays seemed like a good day because it's the start of a new week. Sheet changing day is the best night to sleep on the new sheets. They are clean, smell good, and it's a good nights sleep. If you change them on Sunday, you have a good night sleep to start the week off right. If you change them on Saturday, you get to REALLY enjoy the new sheets because you don't have to wake up for work the next day. So, I think SCD might get moved to Saturdays. haha.